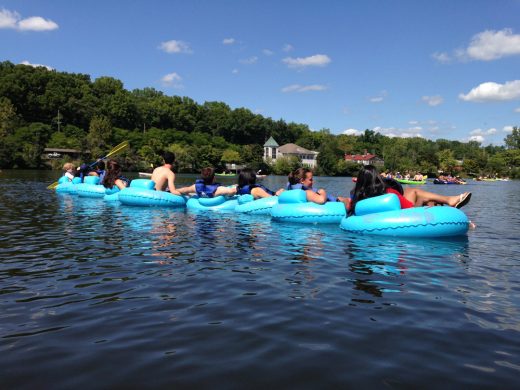 Welcome
Use the form at the bottom of the page to pay for Honors events by credit card. The form is for students in the LSA Honors Program and their delegates. Please read all of the information on this page before registering and paying for an event.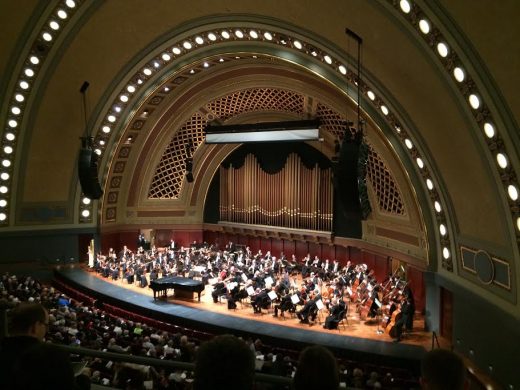 How to Pay for an Event
Payment with one credit card is accepted for up to four events and/or students on this form. An opportunity to pay for an additional event or student will appear after all required information is entered for each event.
Note: No refunds will be given after payment is made except in the event of illness or another justifiable circumstance.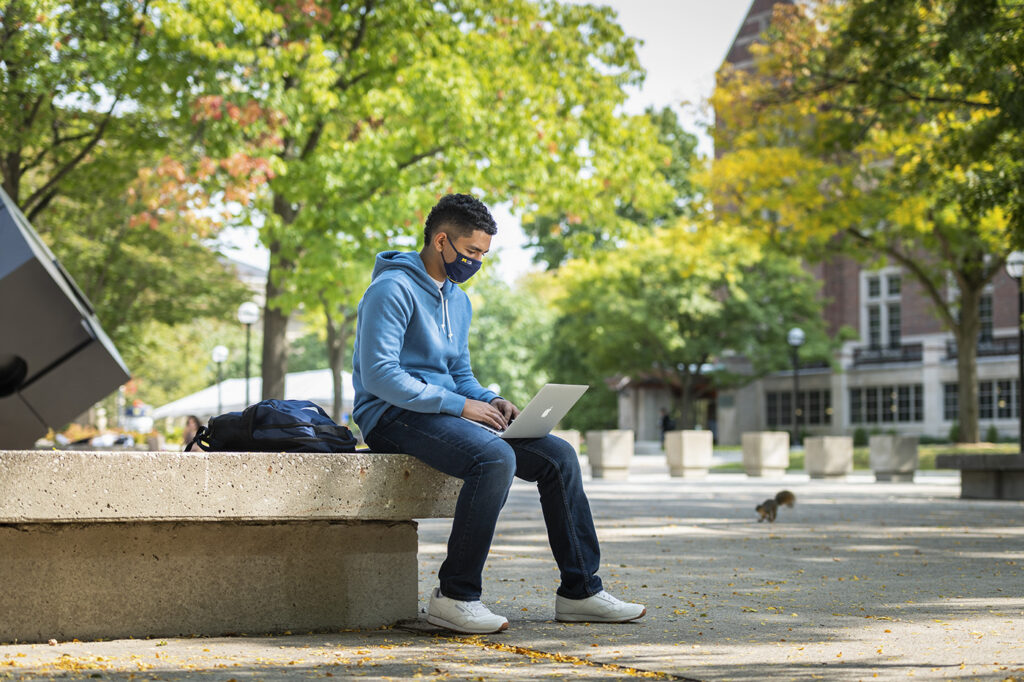 Payment for Event Registration
Spaces for events are limited. Students must have received a message confirming their spot in order to pay for an event. Waitlisted students should not pay until prompted to do so by an HRA.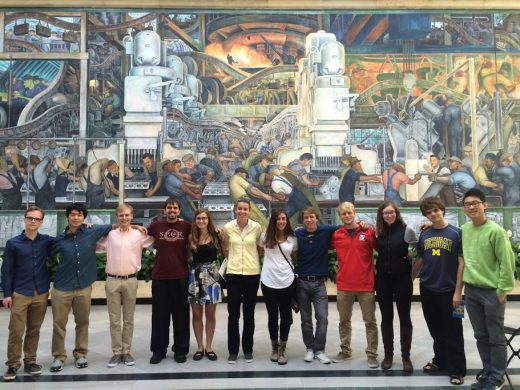 Questions?